Our Brands
Below are just some of the brands and products we stock at Butler & Sweatman. If you are interested in purchasing anything from our website please either email us on info@butlerandsweatman.co.uk or call us on 01531 633931 where we can take payment and ship our products directly to you.
Emma Bridgewater
Emma Bridgewater is a very well known name in the world of ceramics and pottery. Emma Bridgewater has fabulous English-made dinnerware, mugs and more. She has a range of instantly recognisable designs which can be found in pride of place on kitchen shelves in the UK and further afield.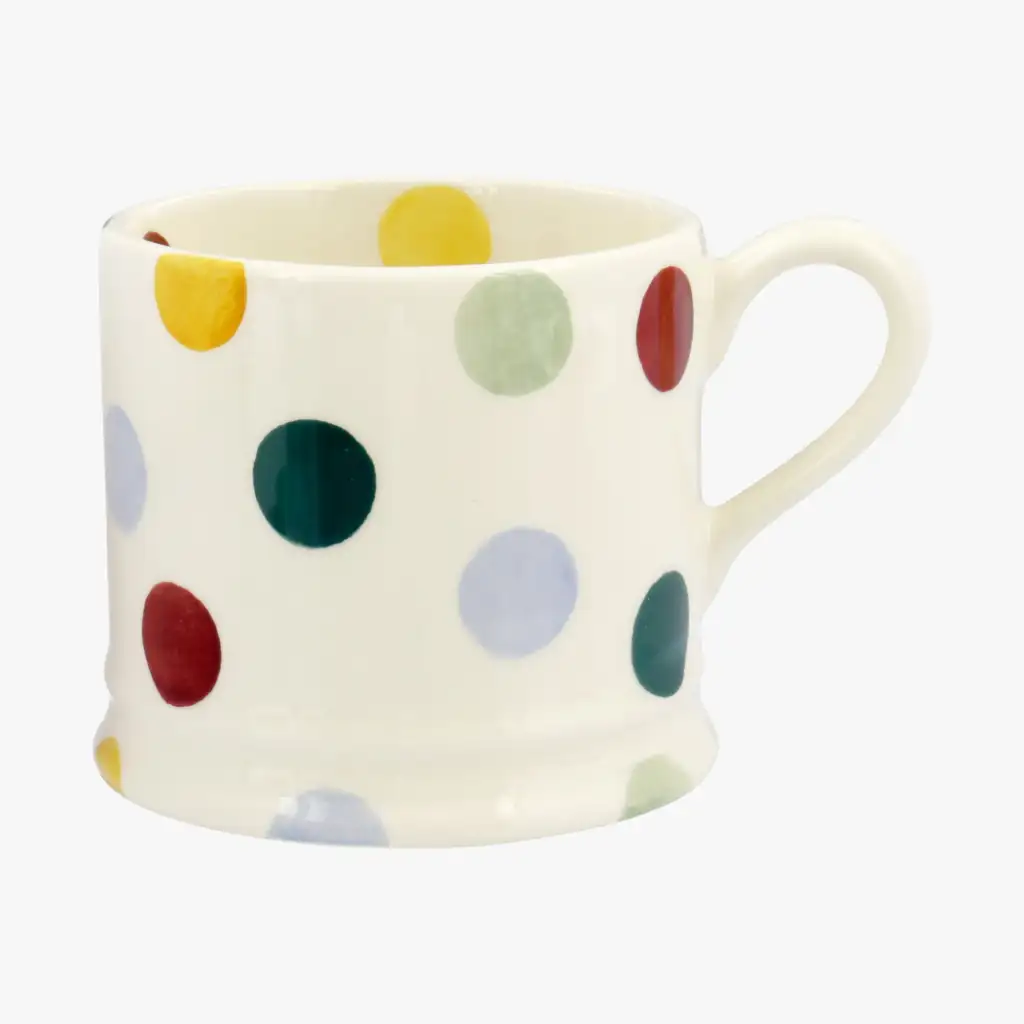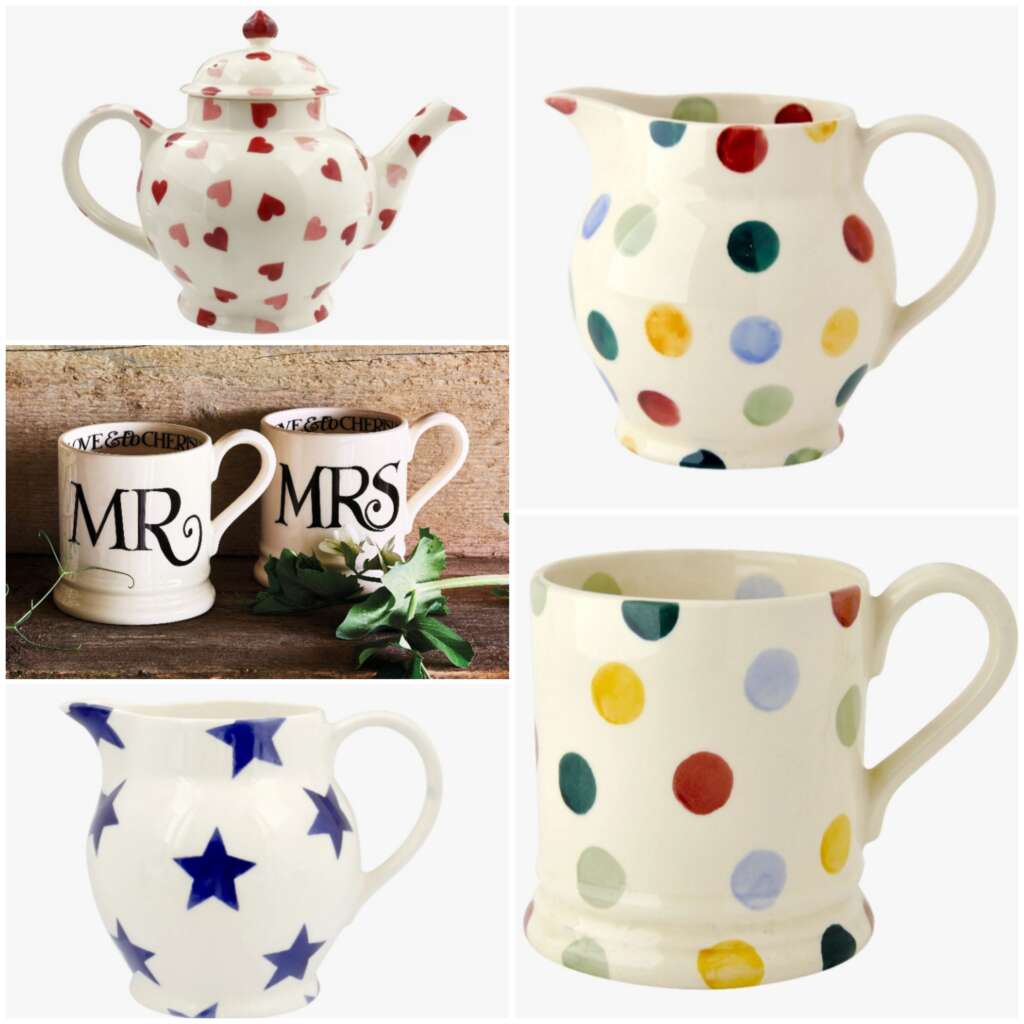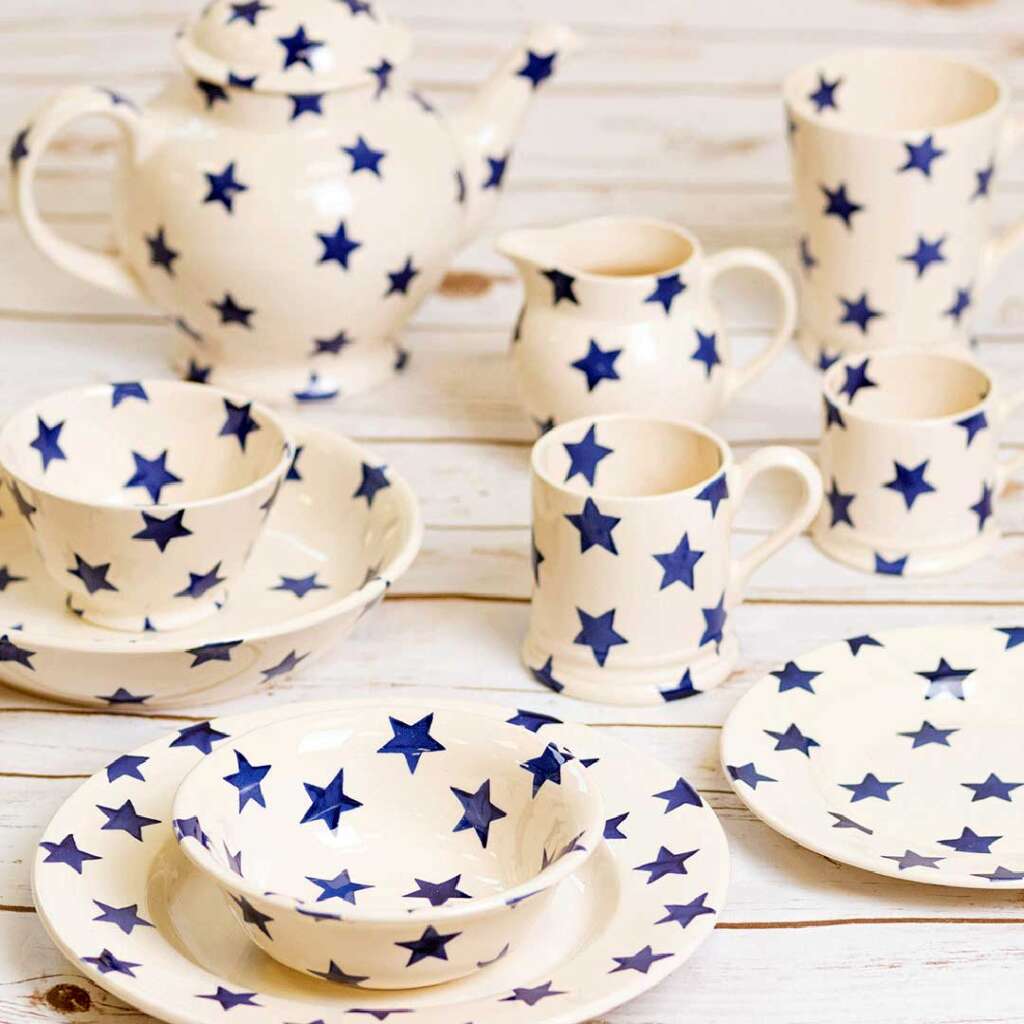 Alessi
Alessi is a homeware and kitchen utensil company which was founded in Italy in 1921 by Giovanni Alessi. The products that Alessi manufacture are to a very high standard, with high level craft skills and mass production processes involved. Each product displays some of the unique characteristics of the individual designer and often become a centre piece of discussion. Typical Alessi products include juicers, kettles and corkscrews but they manufacture a large range of high quality homeware and kitchen utensils.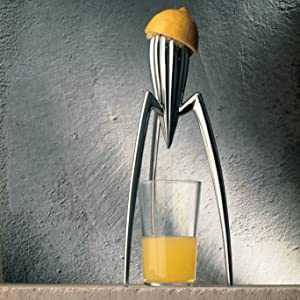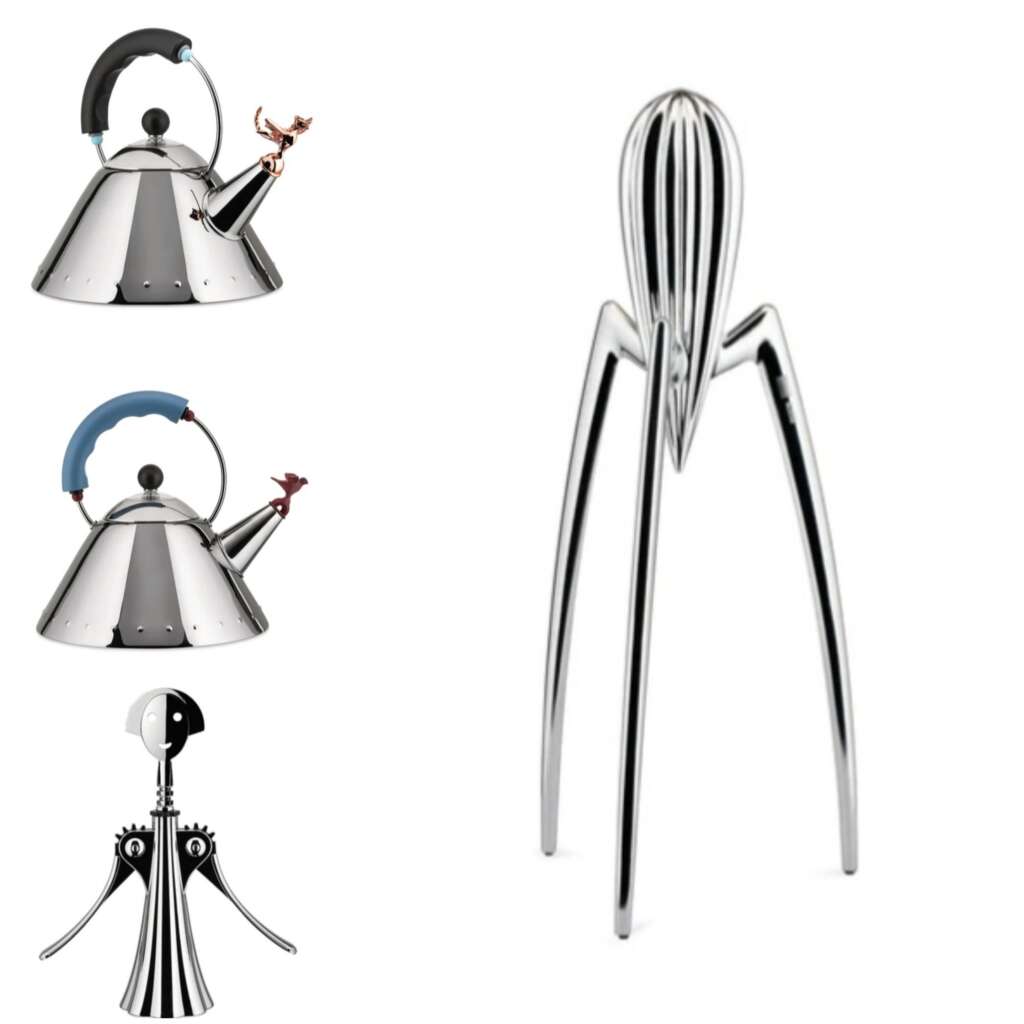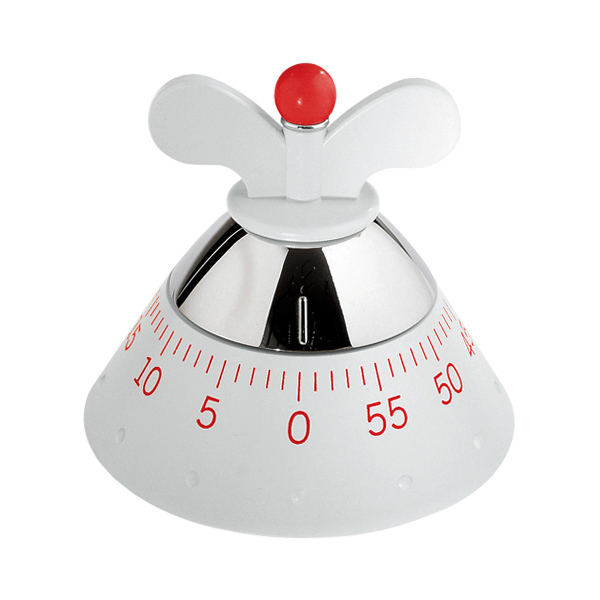 Nicholas Mosse
Nicholas Mosse is an Irish pottery which was established by Nicholas Mosse in 1976 after periods of training in both England and Japan. His mission was to create beautiful, functional pottery in the style of Irish Spongeware (Irish spongeware was the traditional pottery of Ireland used in the 18th Century).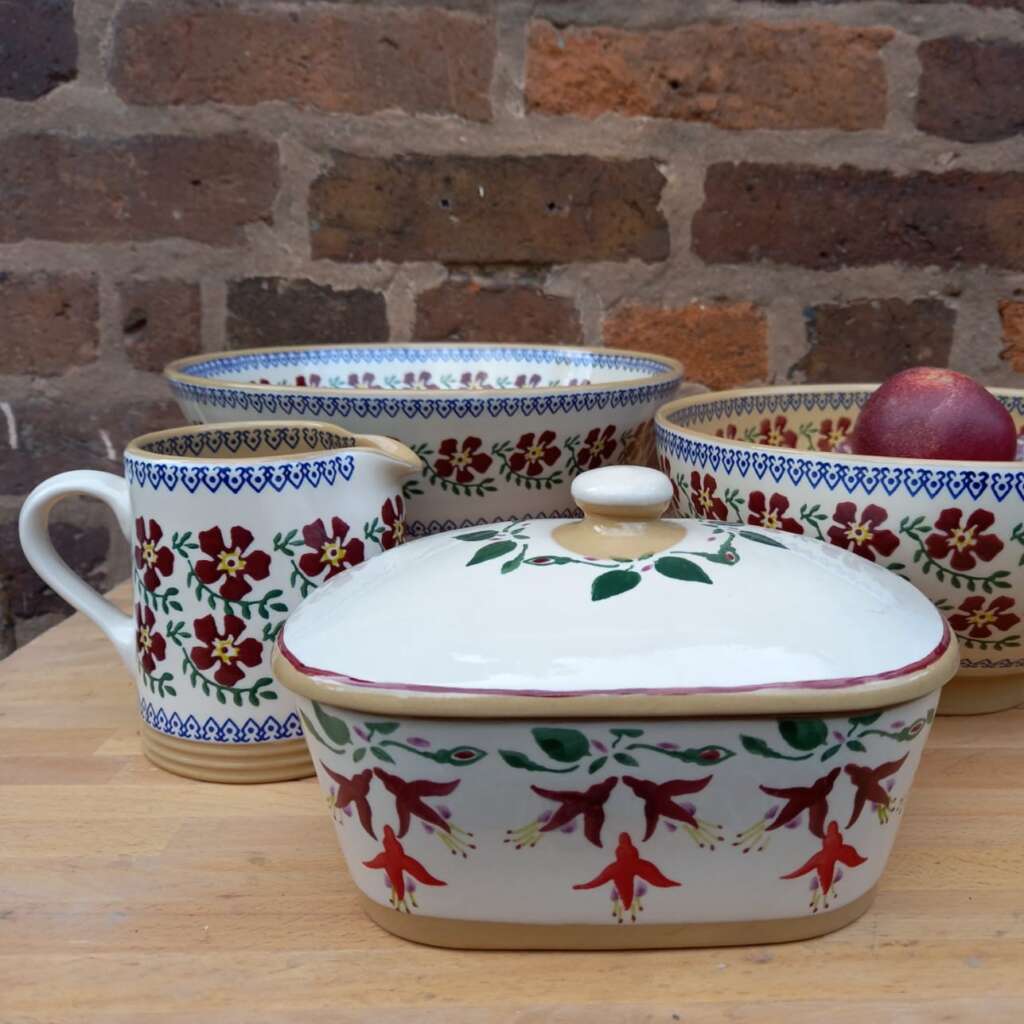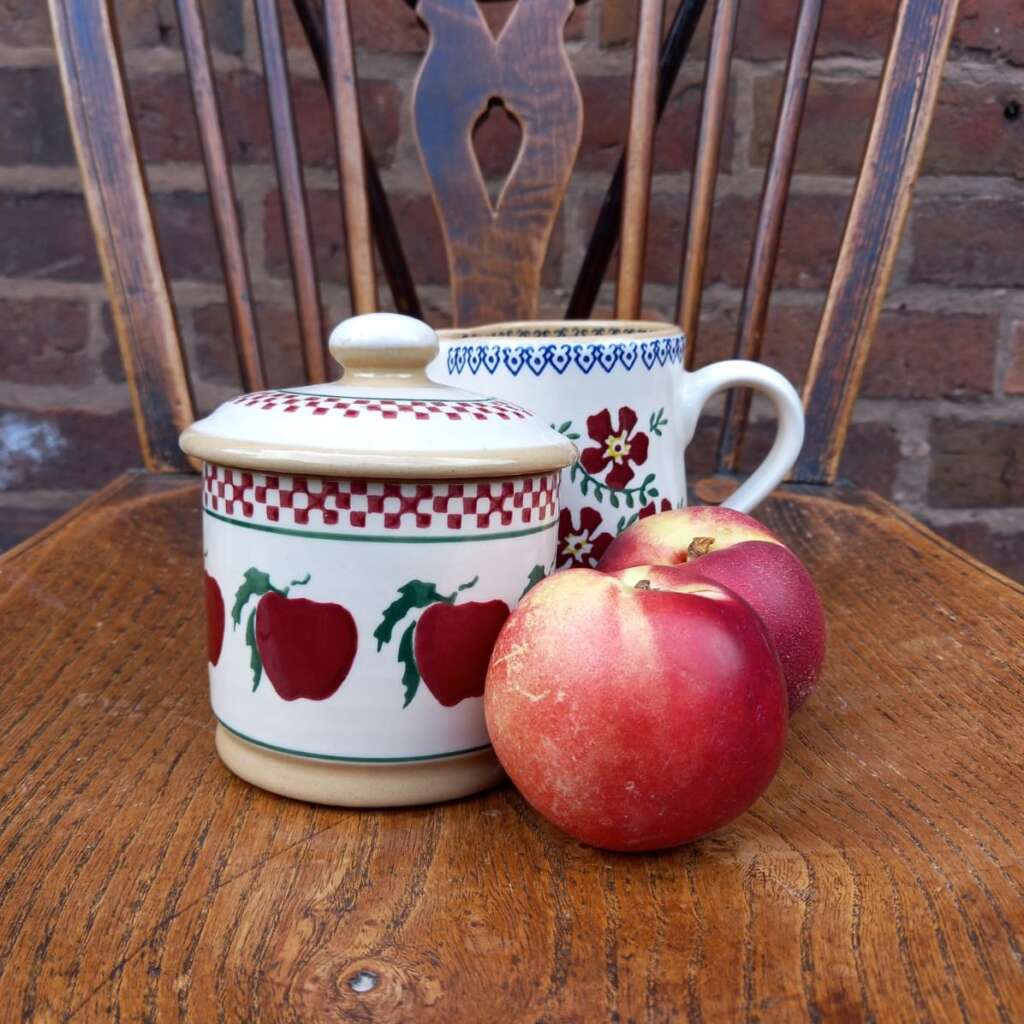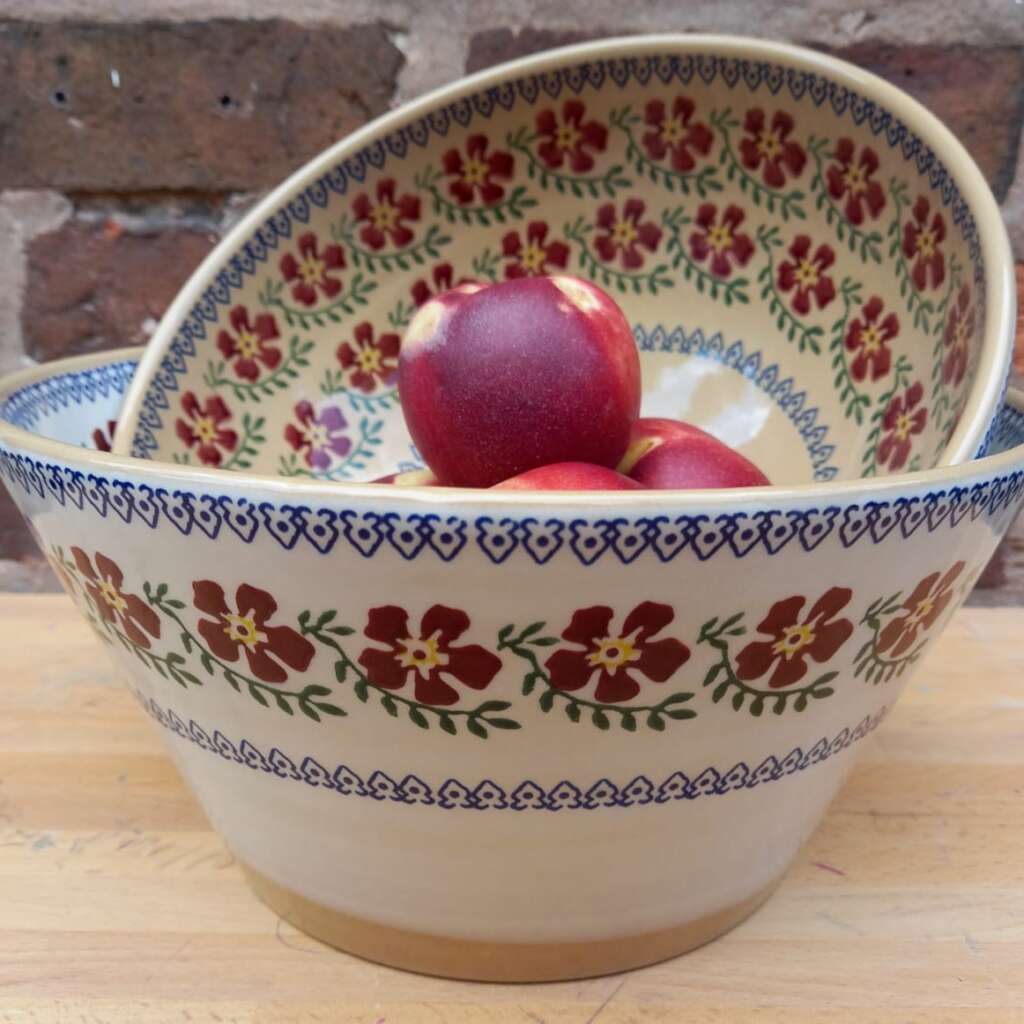 Dartington Crystal
Dartington Crystal is a British manufacturer of crystal glassware founded in 1967 based in the town of Torrington in North Devon, England. The company manufactures their glassware using traditional glass blowing techniques.
Most of their ranges are made in their North Devon factory and Dartington Crystal is now one of only a few crystal brands still producing glassware in the UK.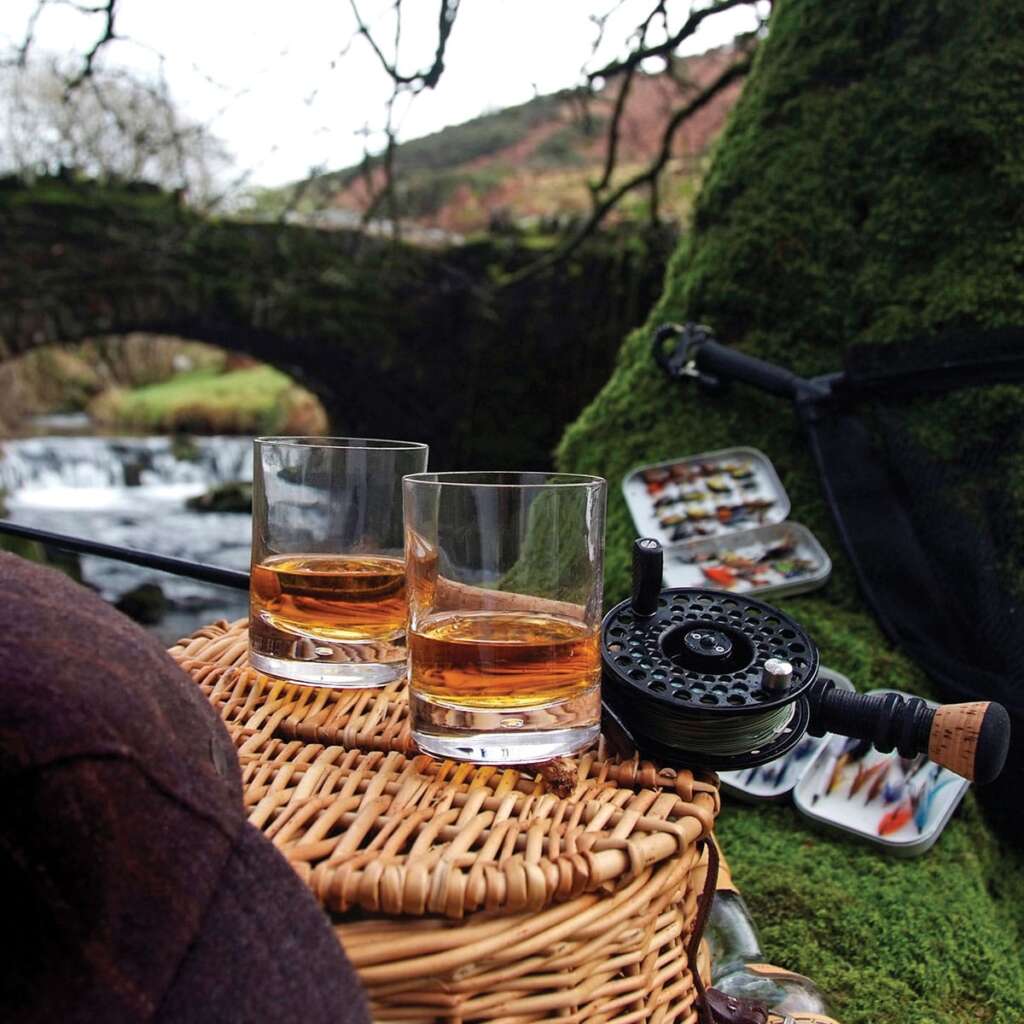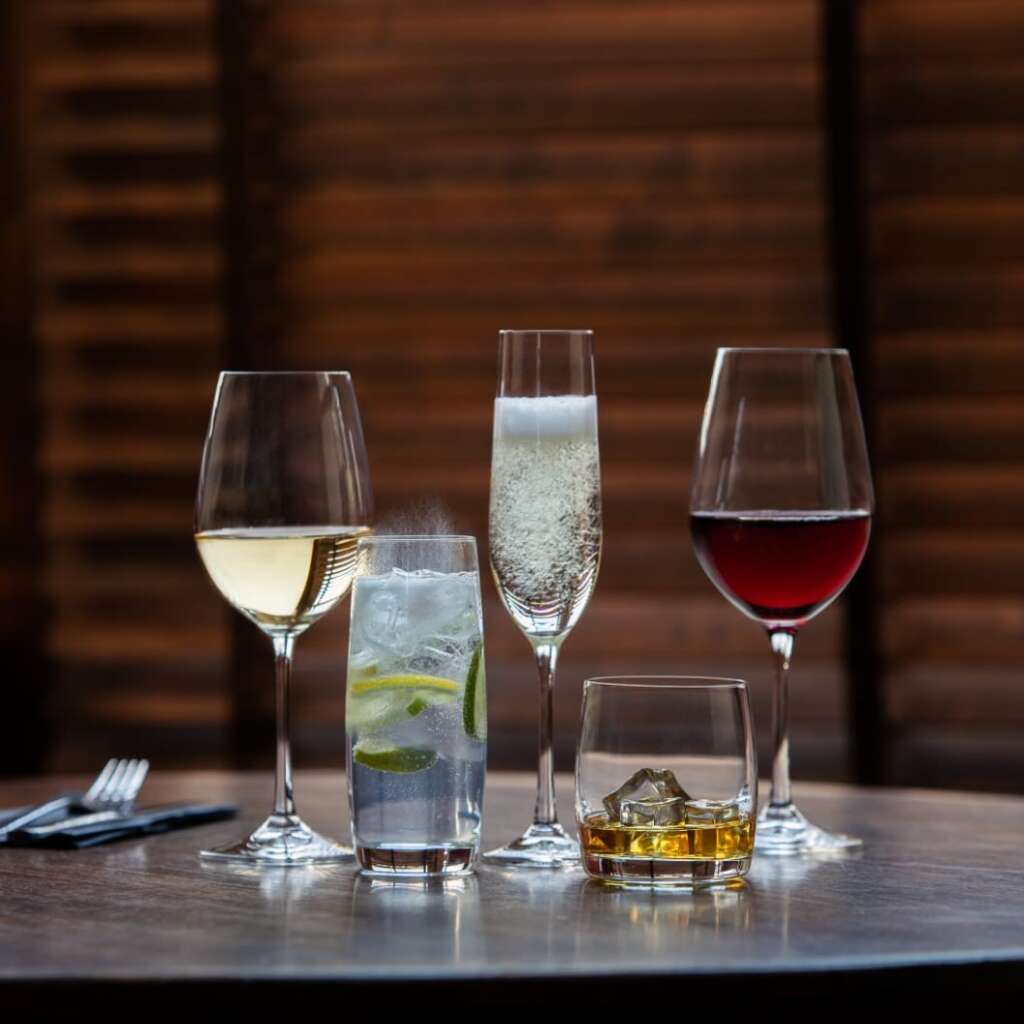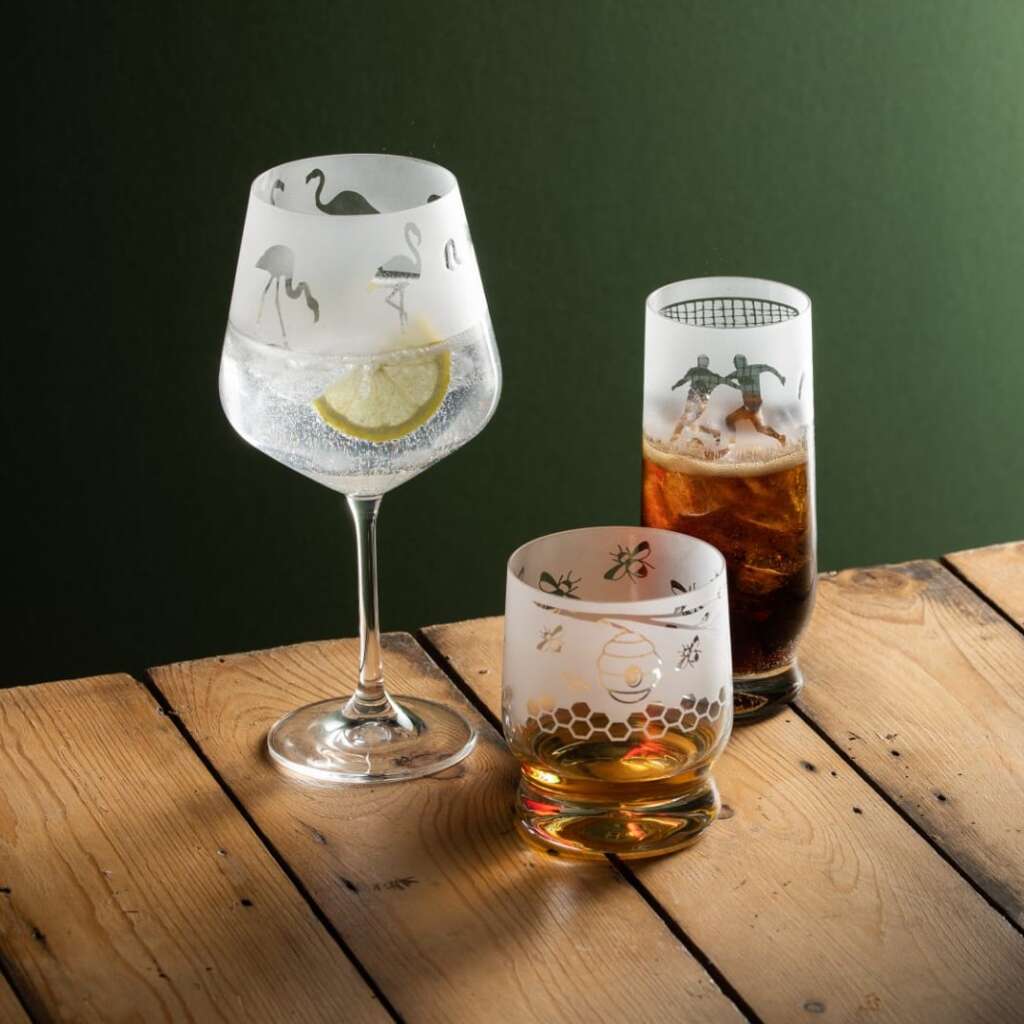 India Jane
India Jane is a family owned British interiors brand dedicated to bringing classic and timeless ranges of furniture and home interiors accessories as well as made to order furniture and an extensive collection of lighting.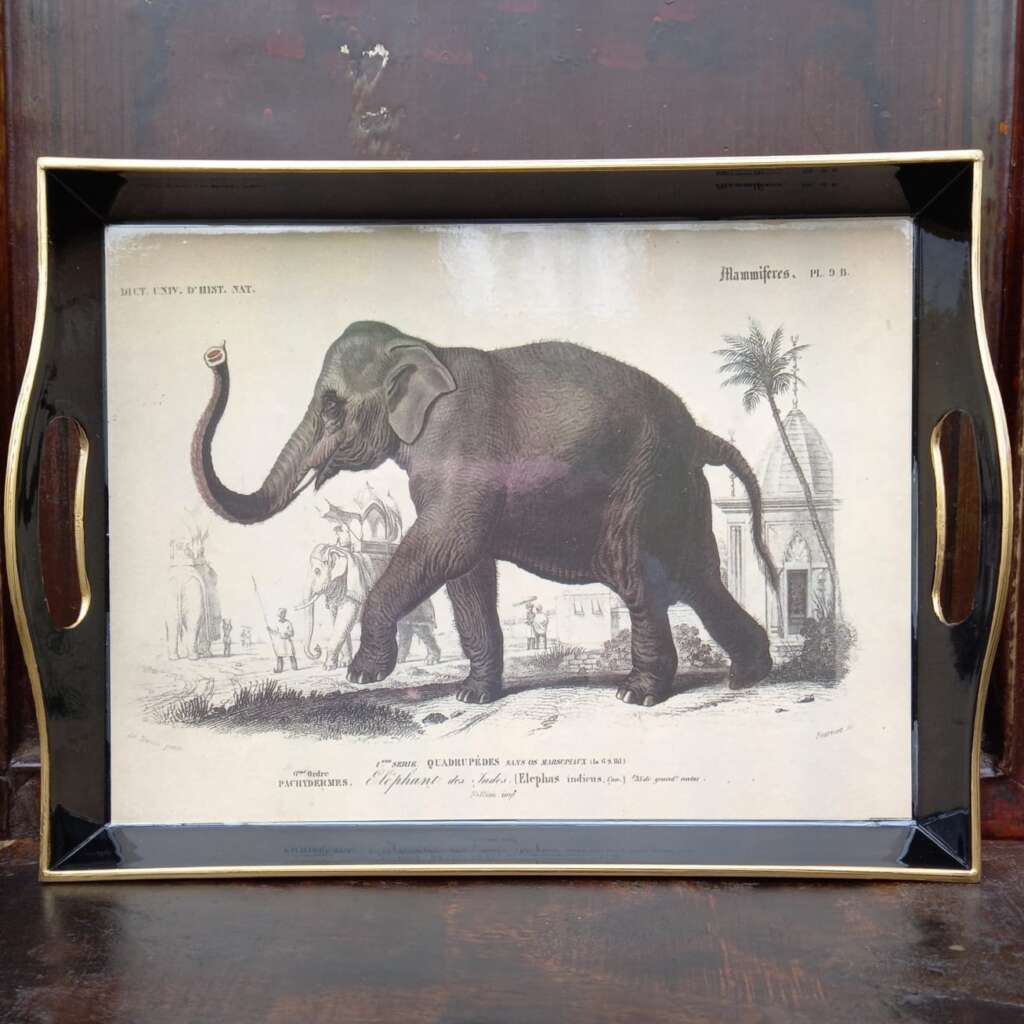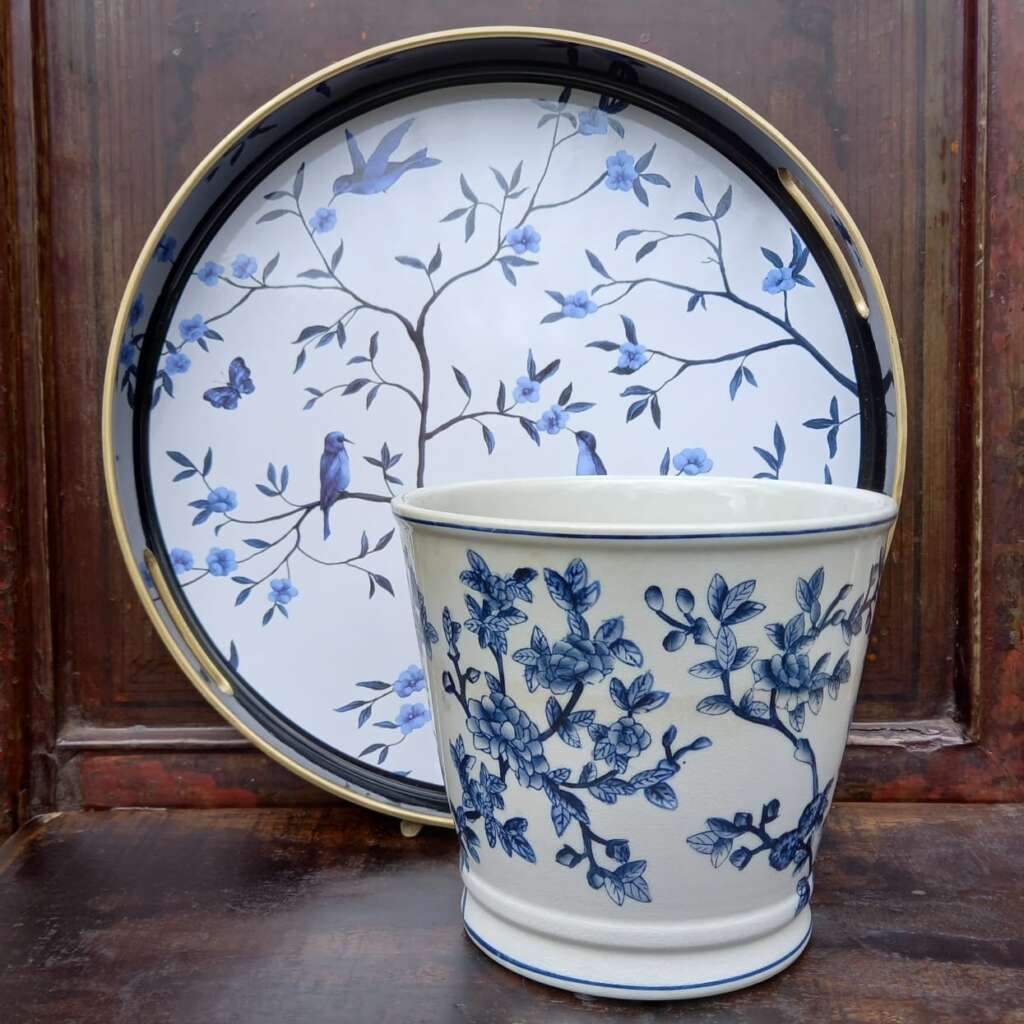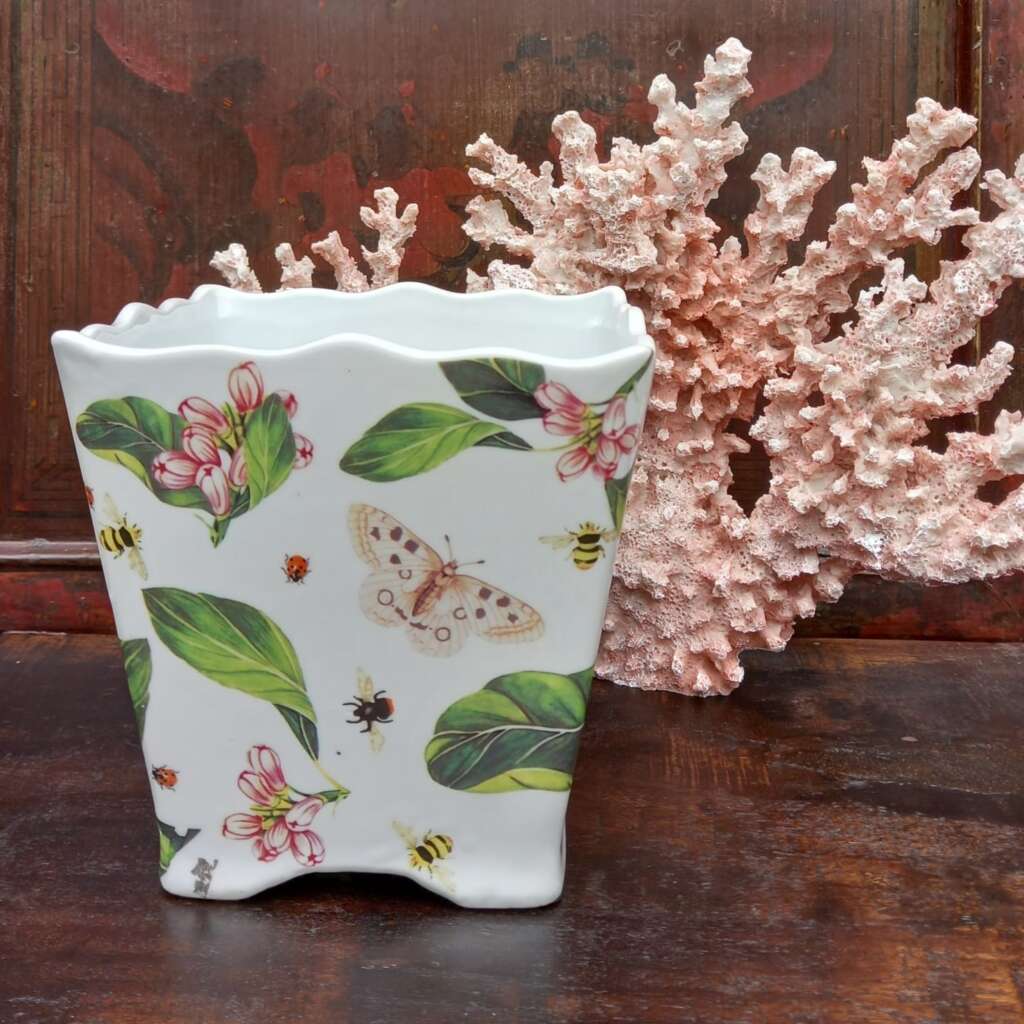 Inis The Energy of The Sea
Inis The Energy of The Sea is an Irish Company which creates home fragrances, perfumes and toiletries inspired by the natural landscape of Ireland.
Butler & Sweatman stock a range of their products from hand creams to soap. The scent of Inis The Energy of The Sea is inspired by Roundstone Beach found on the western coast of Ireland. Our Inis Energy of the Sea fragrances and toiletries create a beautiful aroma of a hot sunny day at the beach.